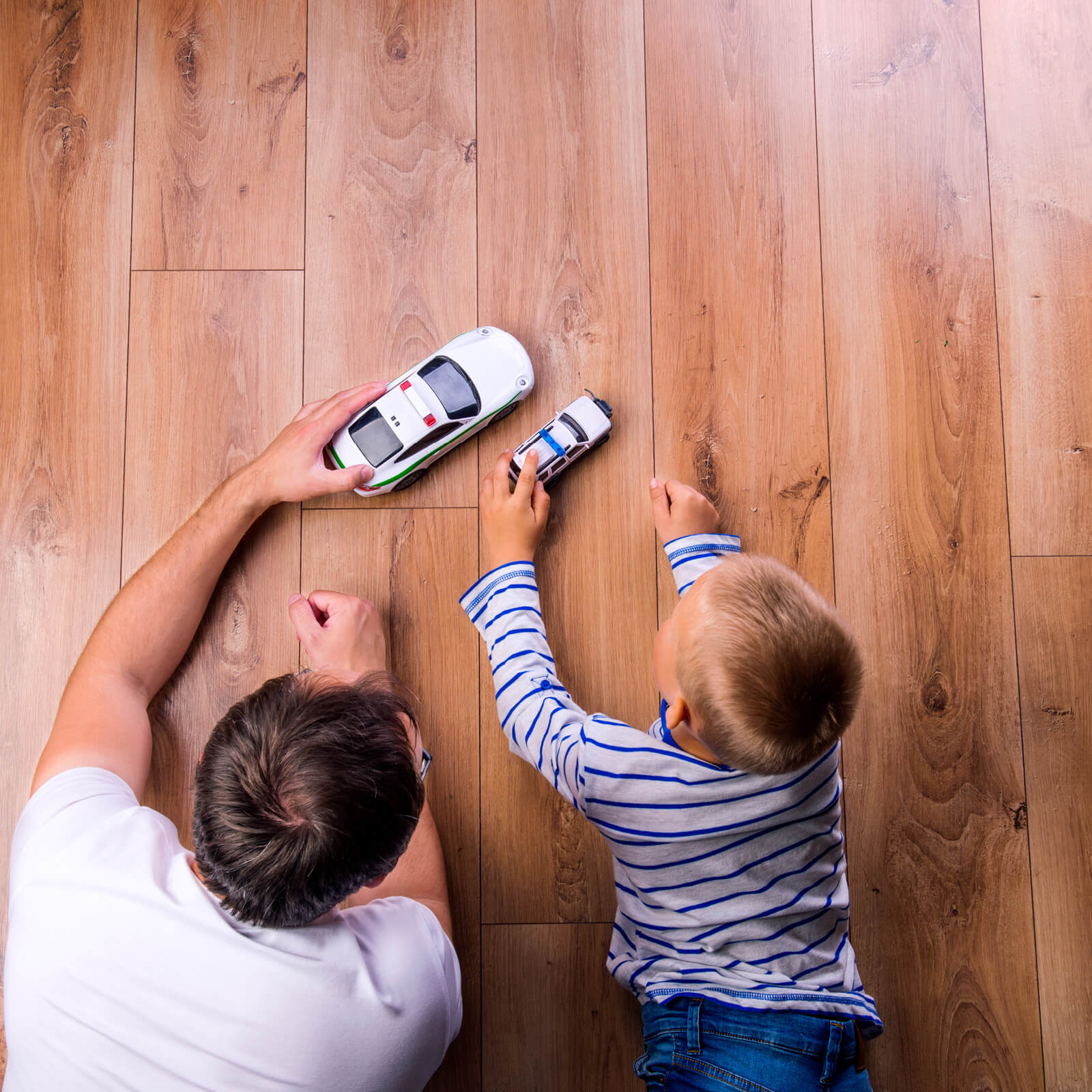 Restore your hardwood to its former glory!
Natural hardwood flooring is designed to last for many years with normal usage and routine maintenance. However, over the course of those many years, you'll notice wear and tear, scratches, and scuffs. These are a normal result of foot traffic over time and can be remedied with several refinishes over the course of your floor's lifetime. Kopp's Carpet & Decorating employs the most skilled technicians in the industry to offer services that include:
Damage assessment
Environment assessment
A variety of staining options
Thorough job site cleanup
Want to learn more about our hardwood restoration capabilities?
Give us a call or visit our showroom today!