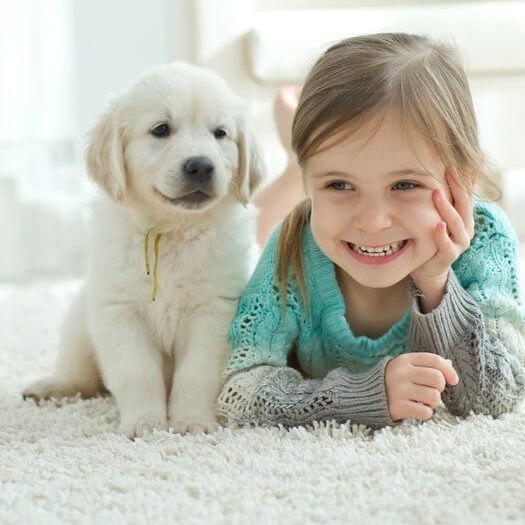 Quality carpet in Lenexa, KS
Discover a world of softness and comfort for your home or business at Kopp's Carpet & Decorating! Proudly serving our communities in and around Johnson County from our showrooms in Lenexa, KS, our skilled specialists are available to help you choose the best carpeting for your project. Our certified installers will then ensure that your carpet is installed properly the first time. 
Types of carpet
Carpet varies in both look and feel, depending on its construction. Cut pile, for instance, is the most popular type of carpet, featuring sheared fiber strands with exposed ends. It is available in a variety of lengths and thicknesses, so you'll have a range of options to choose from. The twist of these fiber strands is key—the tighter the twist, the more texture and durability your carpet has.
With loop pile, the fiber is not sheared; rather, it features tight twisted loops that resist matting and crushing while creating unique patterns and texture. When choosing loop pile, be aware of pulled loops, which can snag and damage your carpet.
Finally comes cut and loop pile. This type seamlessly blends both sheared and looped strands for an intricate and unique look that features plenty of texture. This style is often used to create patterned looks.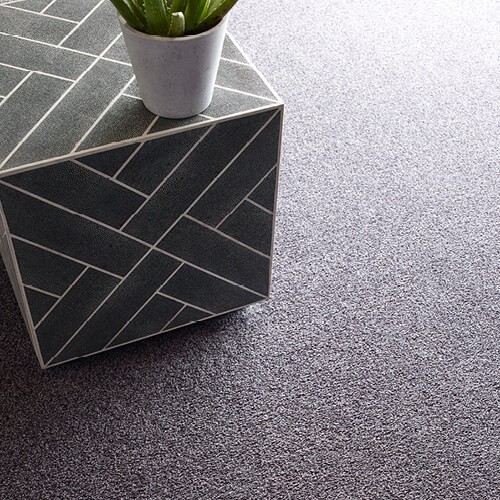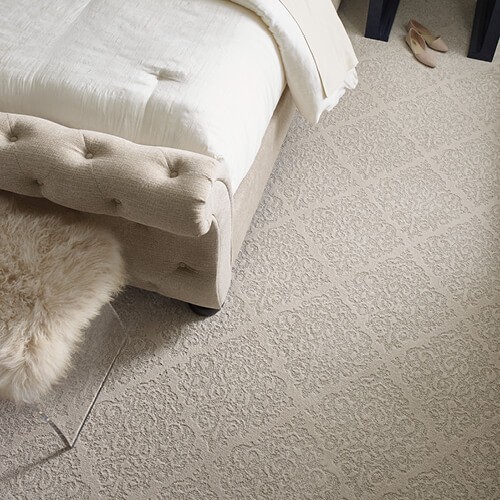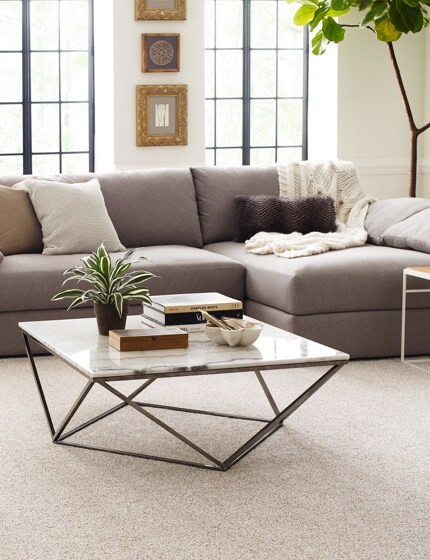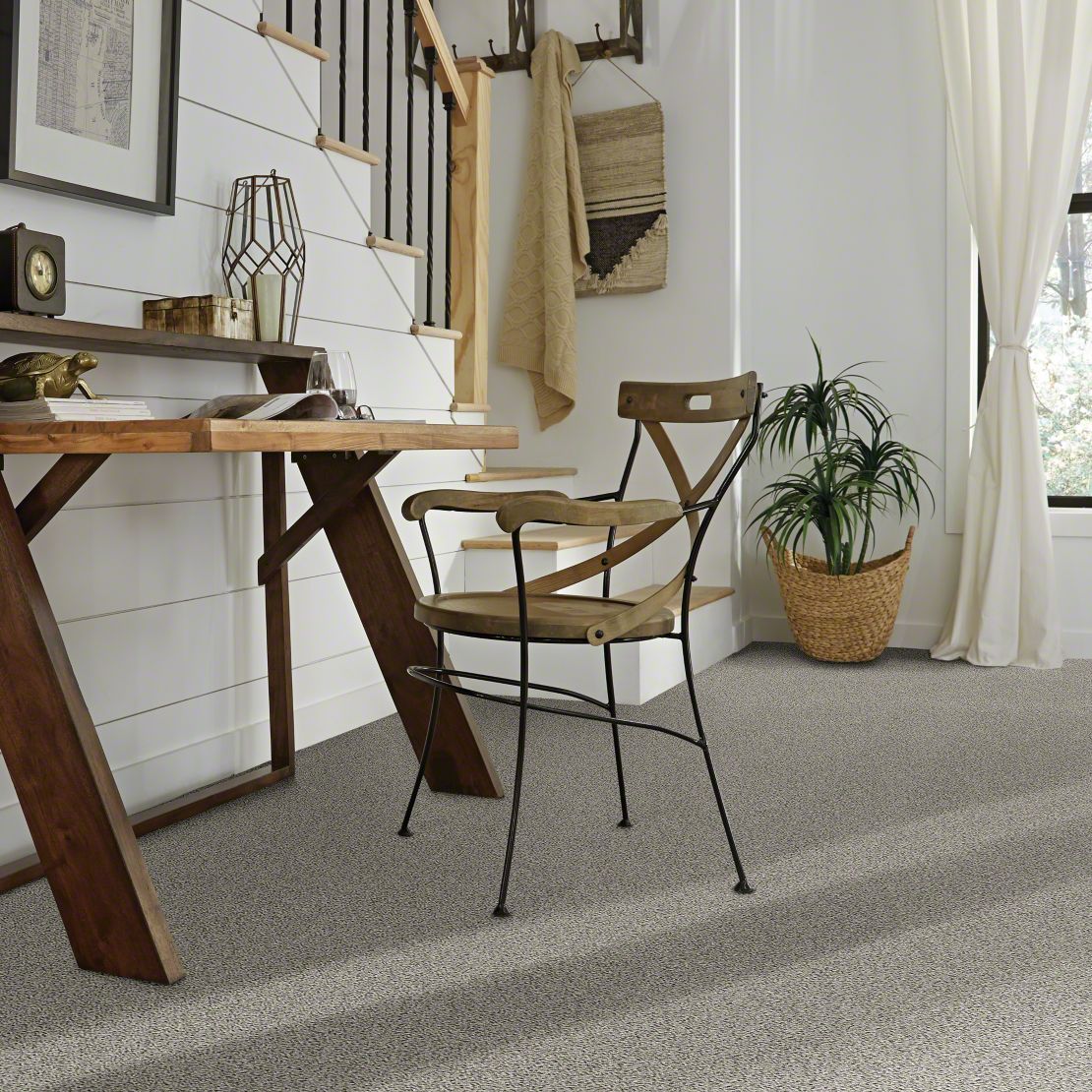 Ready to be inspired?
Visit our carpet inspiration gallery and see the possibilities! Before you shop, see all the latest trends, colors, styles, and more in action!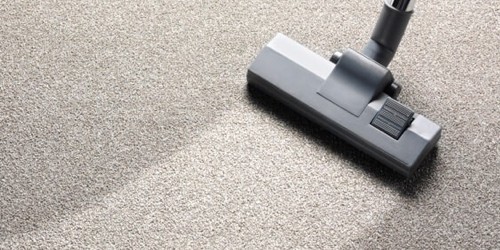 CARPET CARE & MAINTENANCE
At Kopp's Carpet & Decorating, we understand that the carpet in your home or business undergoes a lot of wear and tear. Fortunately, there are a few steps you can take on your own to keep your carpet looking clean and new for many years to come. Check out our guide for more info.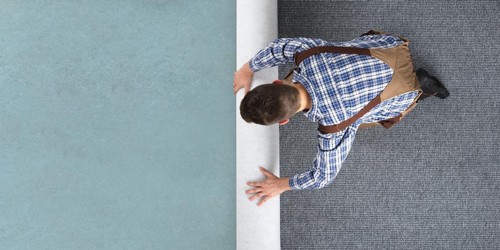 CARPET INSTALLATION
Kopp's Carpet & Decorating staffs fully licensed & trained professional carpet installers with decades of combined experience. We offer free estimates on commercial & residential carpet. Learn more about what to expect from your carpet installation and know what to expect so you can prepare for the big day!