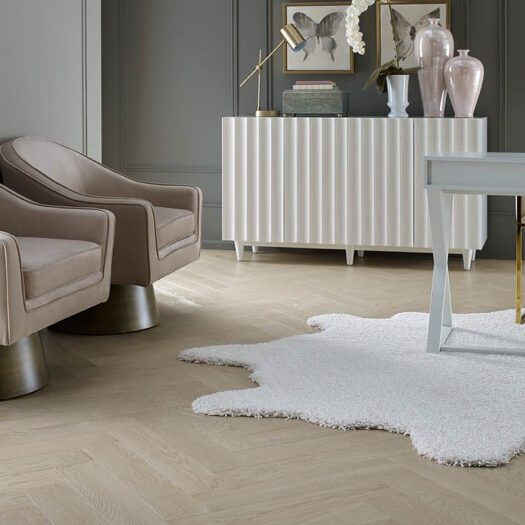 Quality hardwood flooring in Lenexa, KS
Installing high-quality hardwood flooring is an effective way to raise the value of your home or business while enhancing its appearance. At Kopp's Carpet & Decorating, we offer an extensive selection hardwood options in our Lenexa, KS showroom, and we are proud to offer a comprehensive range of professional hardwood flooring services.
Why hardwood flooring?
Hardwood looks good and it leaves a lasting impression. It makes smaller spaces look bigger, and it adds warmth and elegance. And, despite what you may have heard, hardwood is actually quite easy to maintain. It does not trap dust mites or dander, and it is stain-resistant. 
Hardwood flooring is also extremely durable, and because it wears so well, it is more cost-effective in the long run. Hardwood also suits just about any color or design scheme imaginable, whether modern or rustic.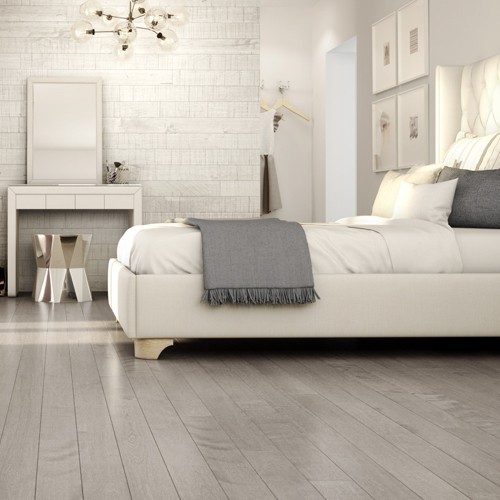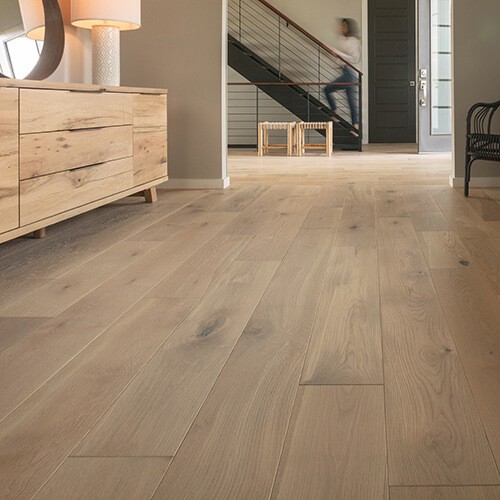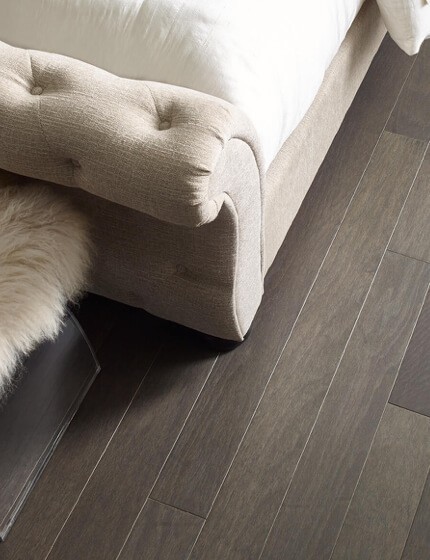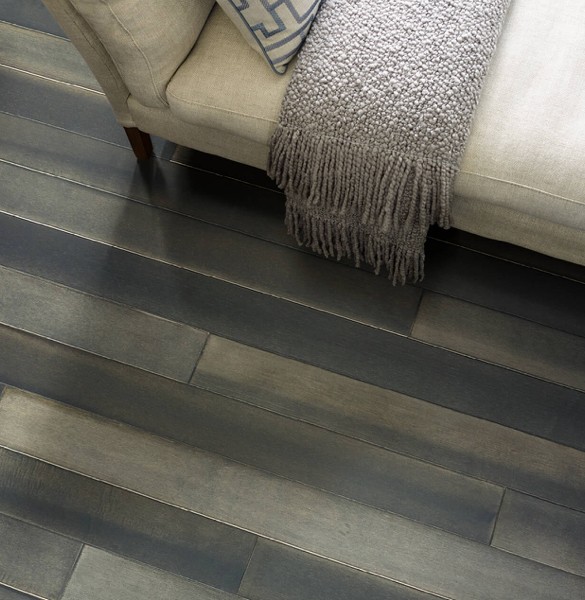 Ready to get inspired?
Visit our hardwood flooring inspiration gallery and see the possibilities! See the latest trends, colors, styles, and so much more in action before you shop.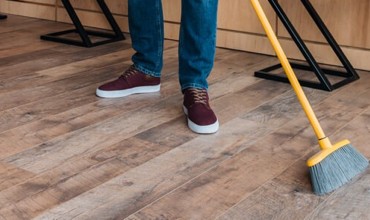 HARDWOOD CARE & MAINTENANCE
To protect your lustrous hardwood floors and properly preserve their natural beauty, there are a few simple maintenance steps we recommend following. From using the right cleaning techniques to placing protective pads underneath your furniture, Kopp's Carpet & Decorating is here to guide you!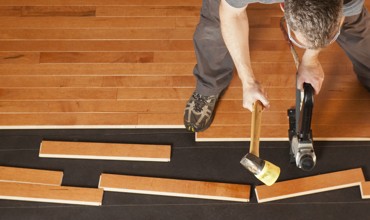 HARDWOOD INSTALLATION
Kopp's Carpet & Decorating is here to help you every step of the way after you've selected your new hardwood floors. From professional, on-site measures to the removal of your old flooring to expert installation, we're here to make sure your floor looks amazing and leaves you satisfied.